Use stored energy from your solar panels to power your home during an outage
Powerwall is a battery that stores energy, detects outages and automatically becomes your home's energy source when the grid goes down. Unlike gasoline generators, Powerwall keeps your lights on and phones charged without upkeep, fuel or noise. Pair with your Everlight Solar panels and recharge with sunlight to keep your appliances running for days.
Powerwall reduces your reliance on the grid by storing your solar energy for use when the sun isn't shining. Use Powerwall to prepare your home for power outages.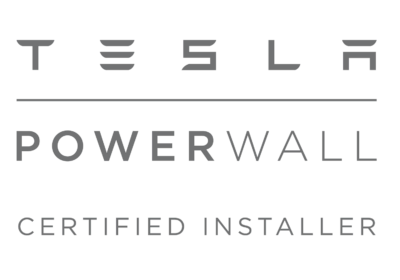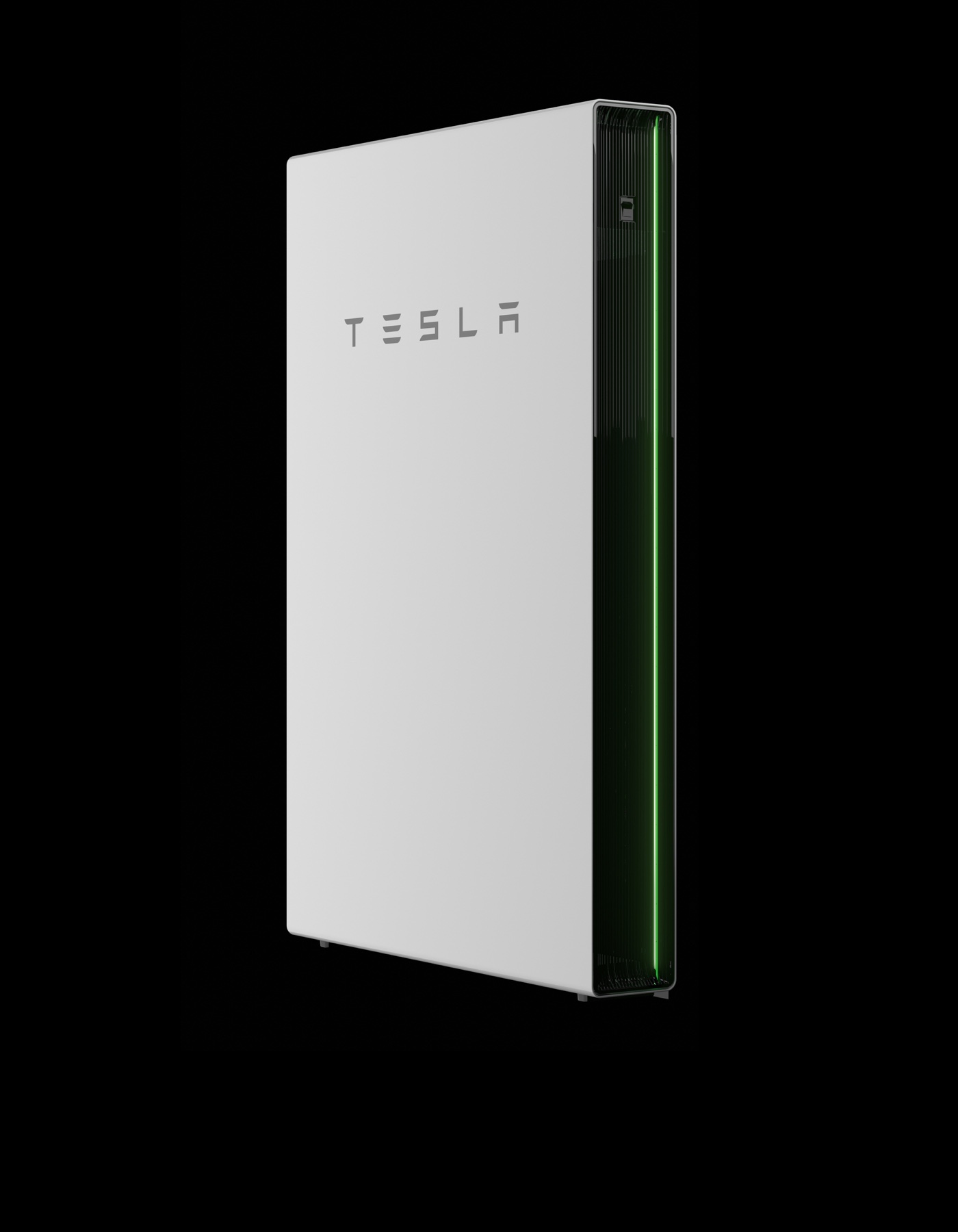 ---
Energy Capacity
13.5 kWh
100% depth of discharge
90% round trip efficiency
---
Power
7kW peak / 5kW continuous
Seamless backup transition
Pure sine wave output
---
Size and Weight
L x W x D
45.3″ x 29.6″ x 5.75″
1150 mm x 753 mm x 147 mm
251.3 lbs / 114 kg
---
Installation
Floor or wall mounted
Indoor or outdoor
Up to 10 Powerwalls
-4°F to 122°F / -20°C to 50°C
Water and dust resistance to IP67
---
Certifications
Meets US and international safety standards
Meets US and international EMI standards
Request Consultation
Call Us or Fill Out The Form Below